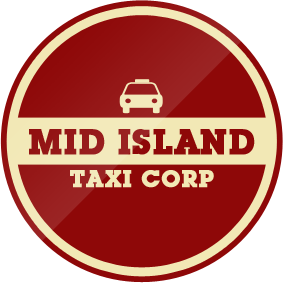 Over 50 years of
Satisfied Customers


Make a good first impression
Provide black car service for your VIP business executives and pay one flat rate for all the driving that they need. A small investment can make a big difference for your company.
• Clean
• Safe
• Punctual
• Business executives
• Weddings
• Proms
• Date night
• Tour the city
• Same day service
available
Call now to schedule your vehicle for any special upcoming events
Gather a few parents together and you can order a minivan, passenger van, or mini-school bus to pick up your kids safely, on time, and at a fair price.
Charter a bus to get your kids to school
Any driver that picks up you or your children has gone through an extensive background check so you don't have to worry.
All of our drivers are certified to be safe and dependable.