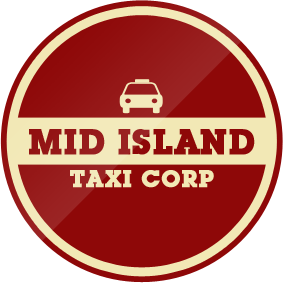 Over 50 years of
Satisfied Customers


Get to and from the airport with ease
Don't worry about being late for your flight trying to fight through traffic. Our expert drivers know the ins and outs of getting you there safely and on time.
Alert us of your travel plans ahead of time. By doing this your flight can be tracked by us and your vehicle will be there waiting when you arrive.
• Hotel shuttle service
• Train station service
• Door to door service
• Pier delivery and pickup
• Direct transportation to
your event
Start or end your travel adventure with a schedule that fits you
If you or your company are frequent flyers, take advantage of our corporate accounts. Save your executives and VIPs the time and expense of traveling the city on their own.
Looking for a corporate account?
As soon as you land make sure there is a way for our driver to contact you and avoid any mishaps.
Look for us near the baggage claim and turn on your cell phone